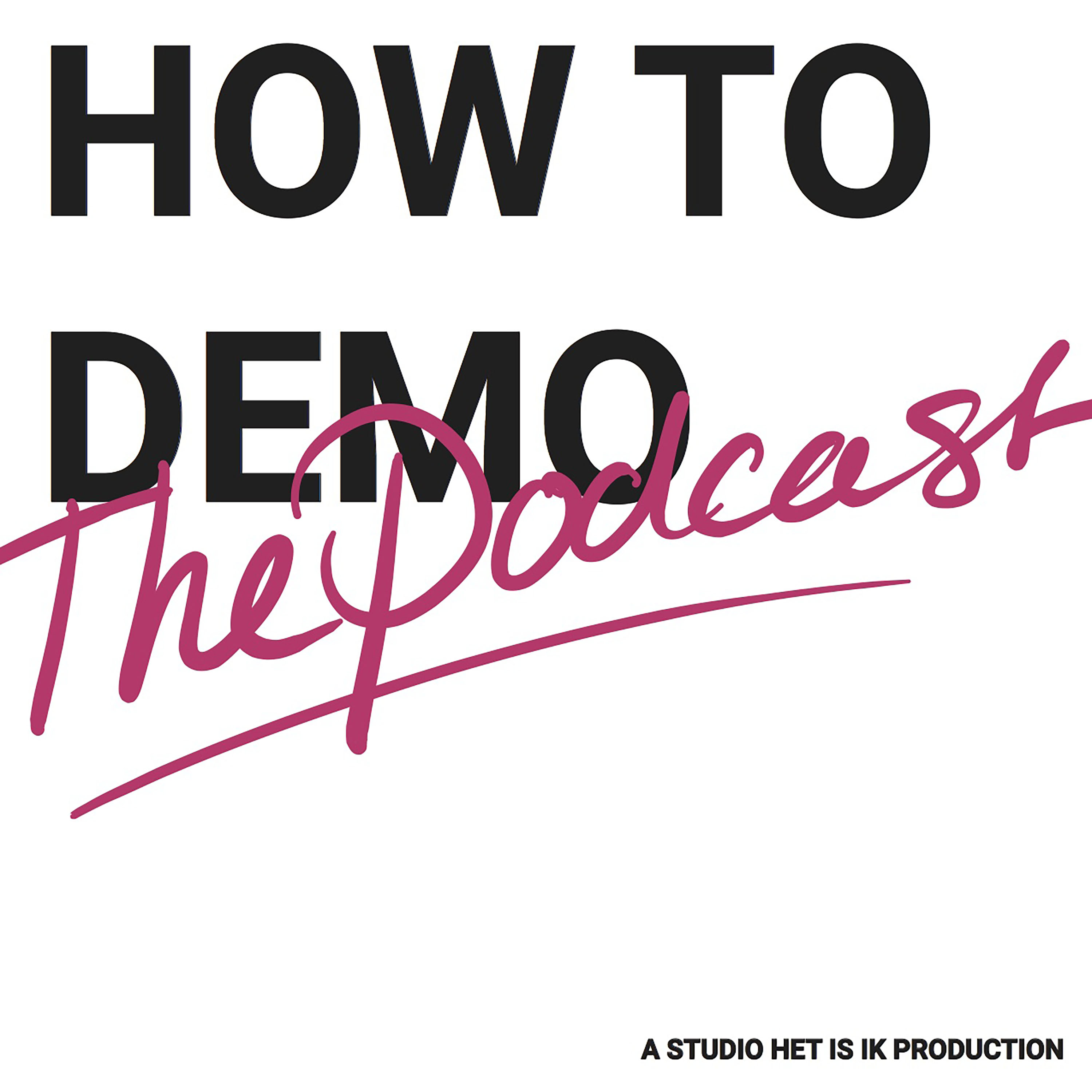 "Positioning yourself via your project or product, is the most valuable thing"
In this second episode of How to Demo I'm talking with Marina Toeters, Industry Liason at the Crafting everyday soft Things squad, about how she uses prototypes within her company by-wire.
She also shares her perspective on our educational model, how this translates to creating a Demo presentation and what attracts her to a Demo Day presentation.
Have you got any questions or ideas you would like to share, leave a comment, come say hi in the graduate space, send me an e-mail or contact me via social media.
E-mail: info@laurepeeters.com
Facebook & Instagram: @laurepeeters
Check out Marina's exhibition, Fashion? Future design for the present, during the DDW: https://www.ddw.nl/en/programme/357/fashion-future-design-for-the-present